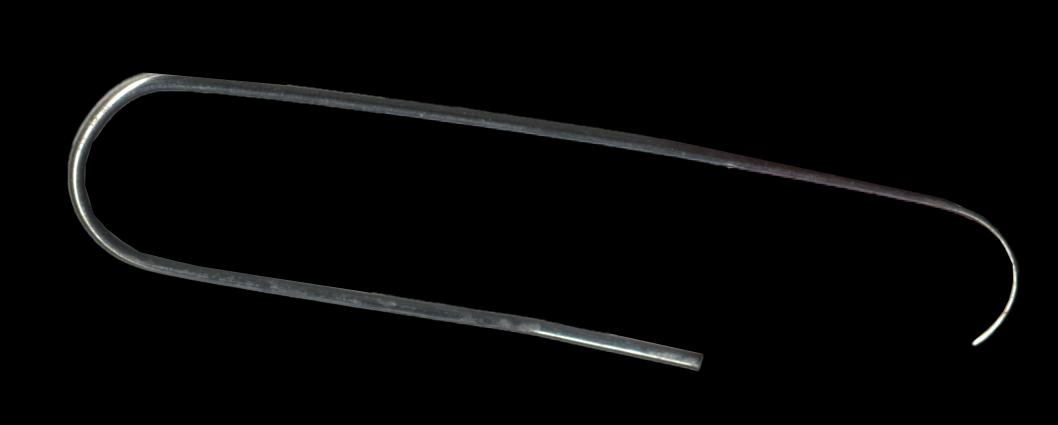 The Fashion Issue
Abstract
Here begins the third cycle of ARCHIVIO: four thematic issues, each edited by a Guest Editor specialized in the field in order to have an expert eye to open the doors of the archives and show you where to look in these vast worlds.
The first, ARCHIVIO N°9, is dedicated to Fashion, with Stefano Tonchi—curator and journalist in the field of fashion—as Guest Editor-in-Chief, joined by Marco Pecorari—Associate Dean for Academic Affairs and Program Director of the MA in Fashion Studies at Parsons Paris. Editorial direction is by Daniela Hamaui, while the art direction is by Alessandro Gori. For our cover, we asked artist Francesco Vezzoli to create a portfolio that would put fashion archives in conversation with Pop Culture.
ARCHIVIO N°9, offers a mapping of the fashion archives international landscape at this moment in time and an overview of the many typologies and studies happening in the world we live in, divided in three sections: 'Public & Institutional', 'Brands & Strategies', 'Private & Personal'. It also includes a special poster: an (in)complete mapping of the countless fashion archives in Italy. A research by Promemoria, ARCHIVIO's publisher, visually processed by Accurat. The result is a map that is also a small work of art.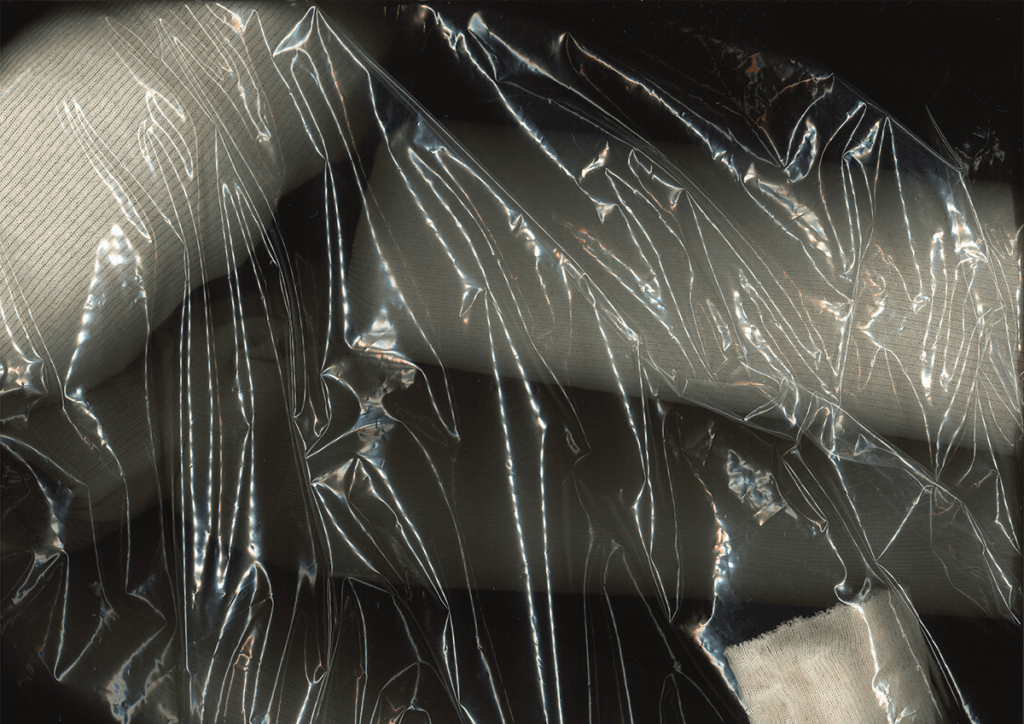 "Fashion archives are always changing, creating new narratives and relationships, always moving. They are living archives."
Stefano Tonchi,
Guest Editor-in-Chief
Glimpse of the Month
THE COSTUME INSTITUTE AT THE METROPOLITAN MUSEUM OF ART
by Andrew Bolton
The world of collecting changes all the time. We try to remain relevant in an evolving contemporary society while facilitating new connections between existing historical objects and issues of our time, drawing connections between our collection and the public. Collecting has become increasingly harder not only because of the popularity of fashion, but also the centrality of fashion to contemporary dynamics, that go back and forth between subjects from the past to the present, and between thematic exhibitions and monographic exhibitions of a single designer. We also aim to work with topics that seem timely and define cultural trends or cultural shifts in time.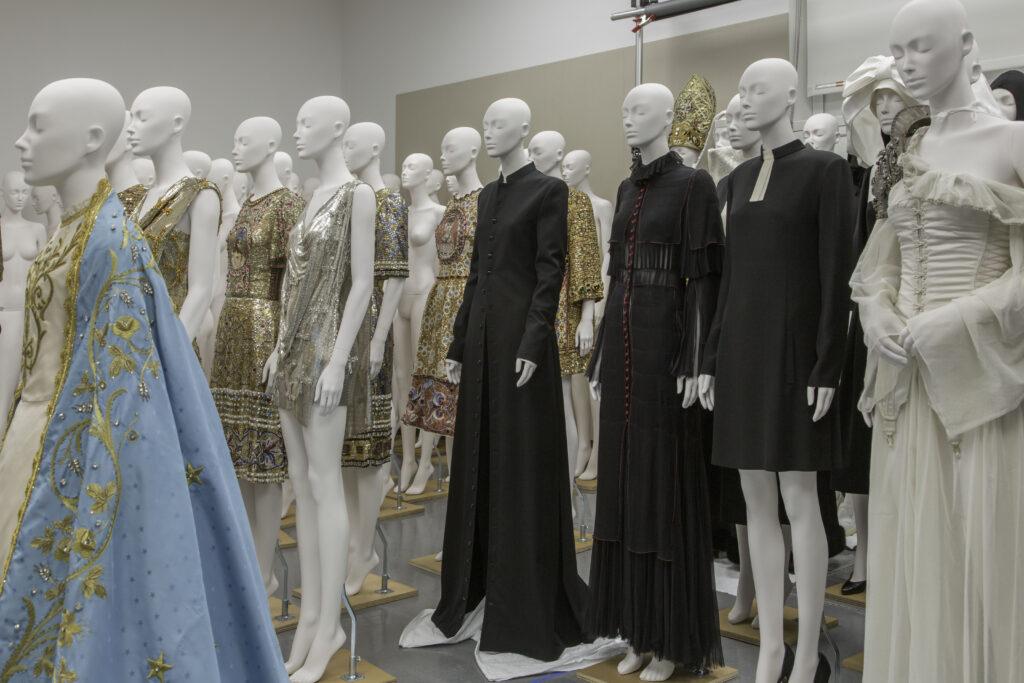 Mannequins being prepared in Costume Institute's installation area for Heavenly Bodies © The MET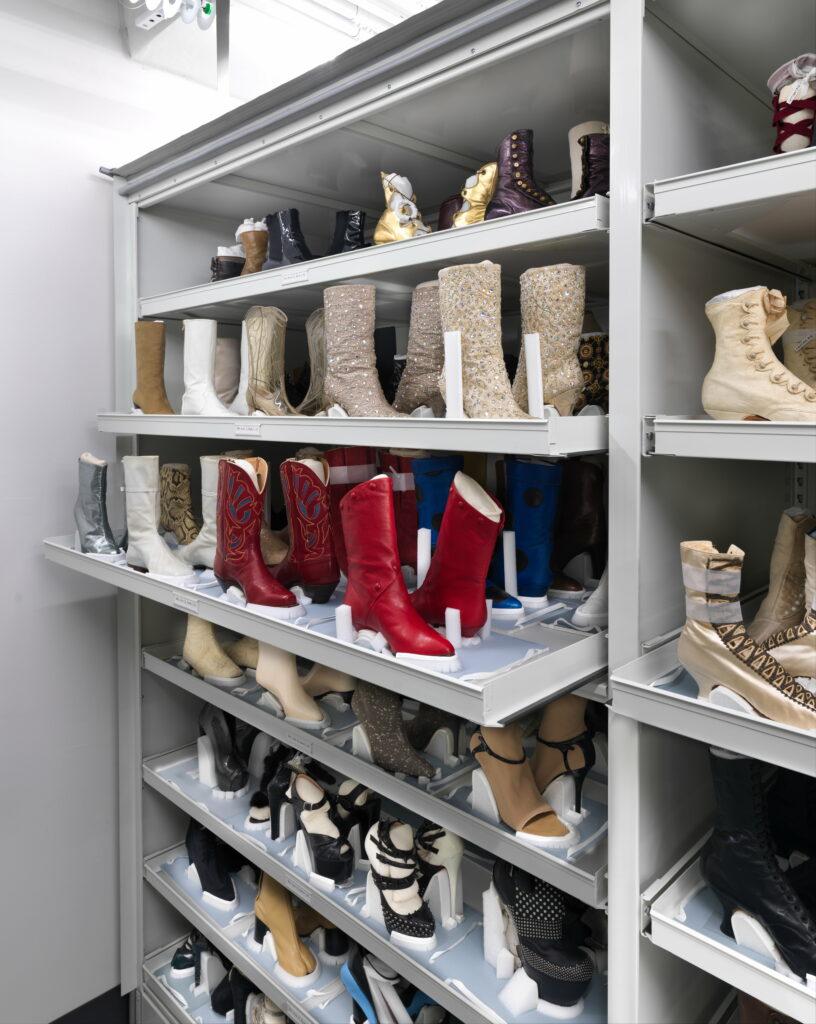 The Costume Institute Collection, Storage Space, Anna Wintour Costume Center © The MET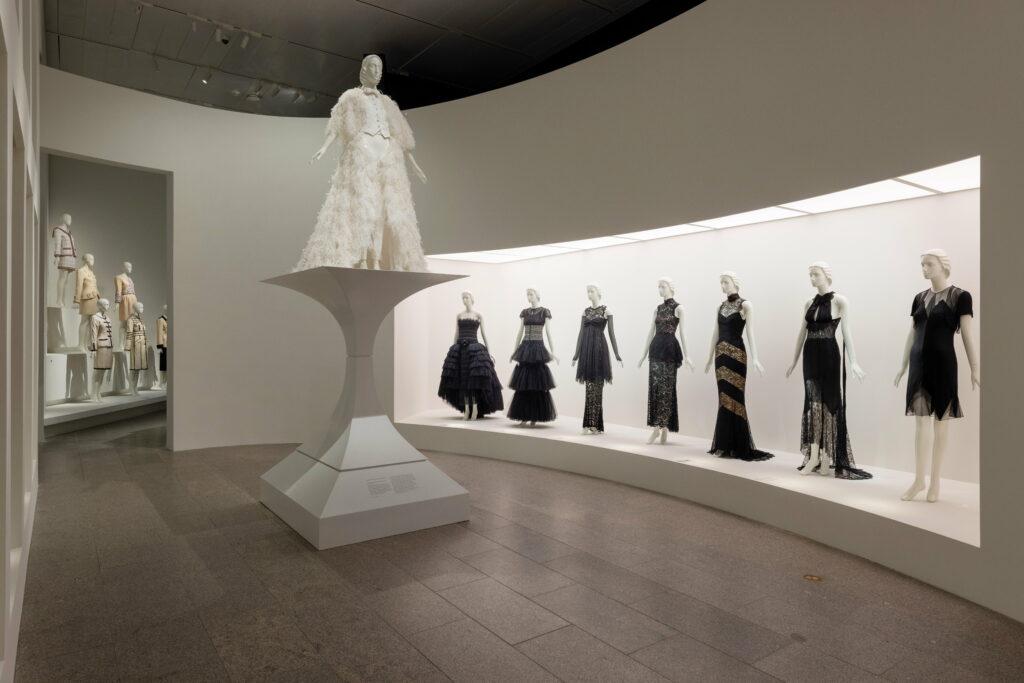 Gallery View of the exhibition Karl Lagerfeld: A Line of Beauty, Section 'Feminine Line' © The MET