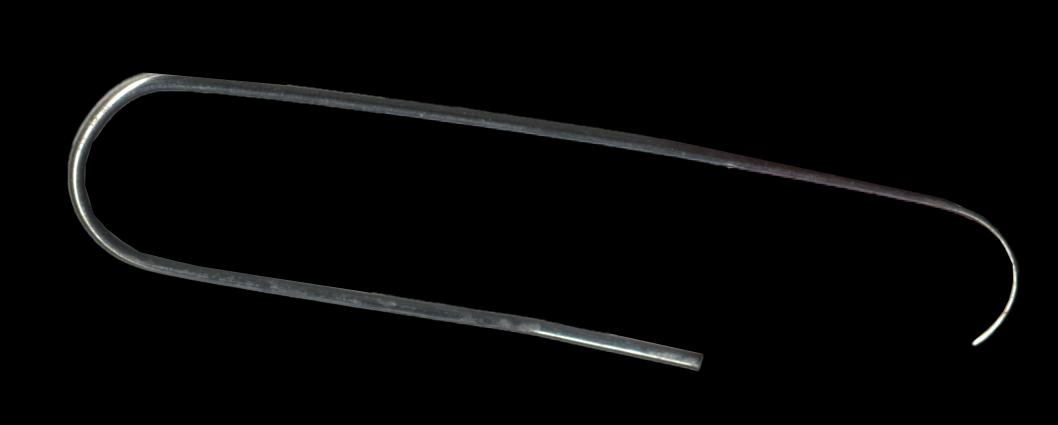 The Fashion Issue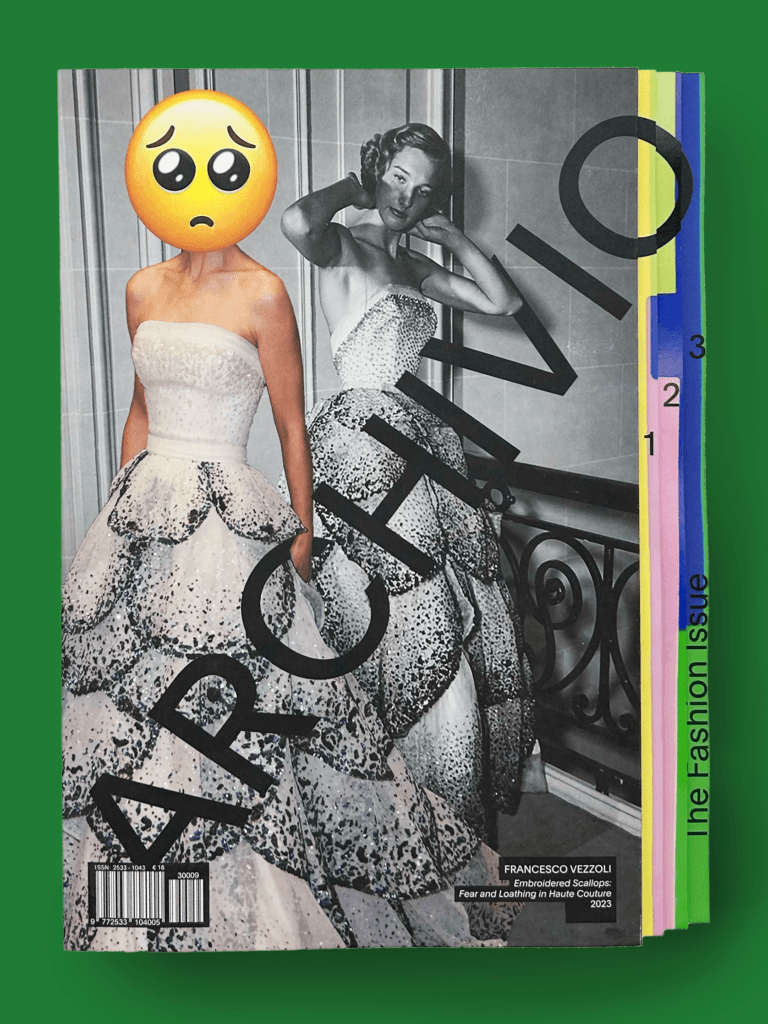 Abstract
Here begins the third cycle of ARCHIVIO: four thematic issues, each edited by a Guest Editor specialized in the field in order to have an expert eye to open the doors of the archives and show you where to look in these vast worlds.
The first, ARCHIVIO N°9, is dedicated to Fashion, with Stefano Tonchi—curator and journalist in the field of fashion—as Guest Editor-in-Chief, joined by Marco Pecorari—Associate Dean for Academic Affairs and Program Director of the MA in Fashion Studies at Parsons Paris. Editorial direction is by Daniela Hamaui, while the art direction is by Alessandro Gori. For our cover, we asked artist Francesco Vezzoli to create a portfolio that would put fashion archives in conversation with Pop Culture.
ARCHIVIO N°9, offers a mapping of the fashion archives international landscape at this moment in time and an overview of the many typologies and studies happening in the world we live in, divided in three sections: 'Public & Institutional', 'Brands & Strategies', 'Private & Personal'. It also includes a special poster: an (in)complete mapping of the countless fashion archives in Italy. A research by Promemoria, ARCHIVIO's publisher, visually processed by Accurat. The result is a map that is also a small work of art.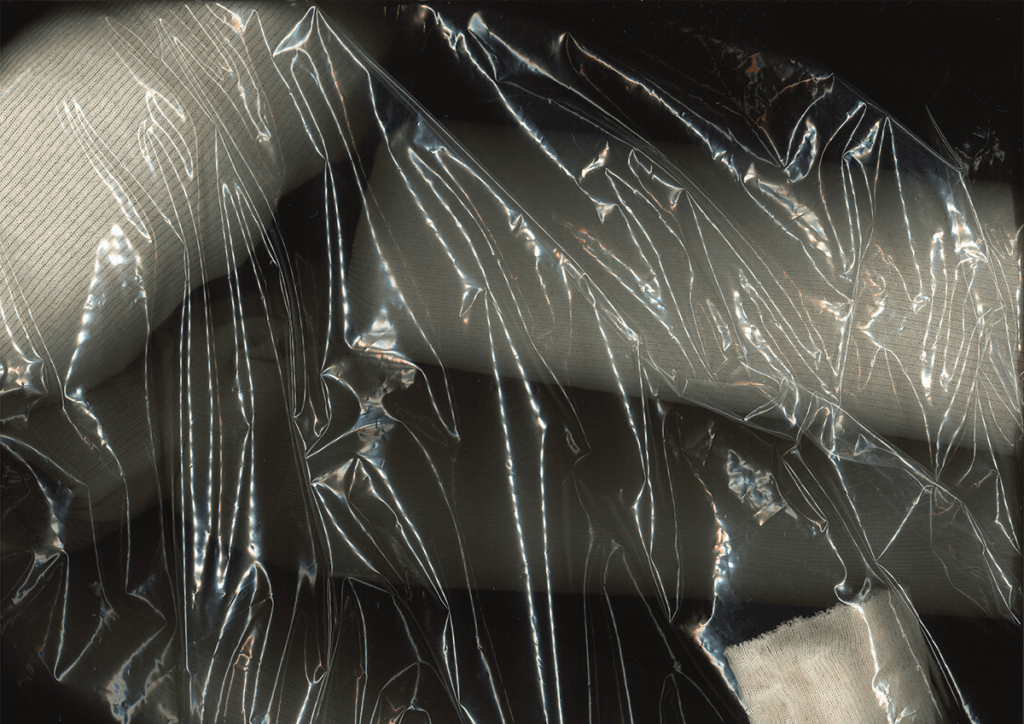 "Fashion archives are always changing, creating new narratives and relationships, always moving. They are living archives."
Stefano Tonchi,
Guest Editor-in-Chief
Glimpse of the Month
MUSEUM, ARCHIVE AND BRAND: THE CASE OF FERRAGAMO
by Stefania Ricci
The archive is the space where these dialogues can happen, an environment in constant ferment and expansion; where the identity of the company is materialized; where the memory of the enterprise becomes tangible. In the archive, it is possible to retrace the economic spirit and culture of making, producing, selling, and even pleasing customers. It is here that we can discover the techniques of problem-solving developed by designers and the pursuit of consumer demand.
The archive represents an important part of the culture of every country and constitutes an indispensable contribution to the progress of the arts and civilization. The example of the Ferragamo Archive represents a virtuous model of synthesis of artisan wisdom, osmotic assumption of ancient beauty, imagination, taste, experimentation, business risk; all these elements are at the core of what we call today 'Made in Italy' in fashion, design and furniture.
Exhibition "Leaders of Fashion. Salvatore Ferragamo (1898-1960)", Palazzo Strozzi, 1985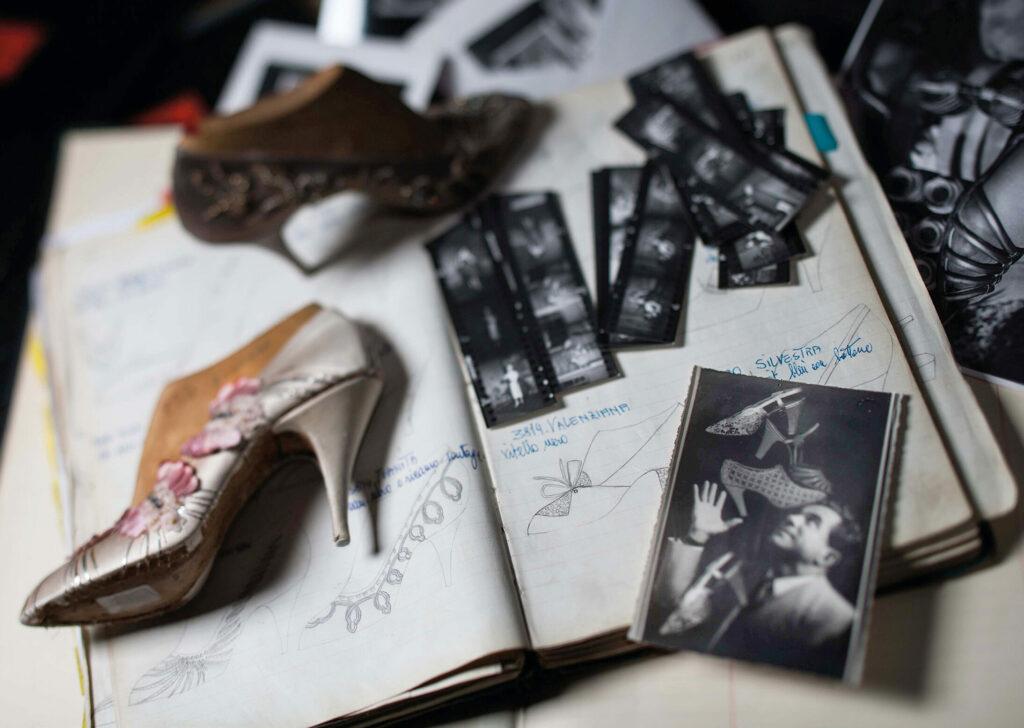 The footwear section of the Ferragamo Archives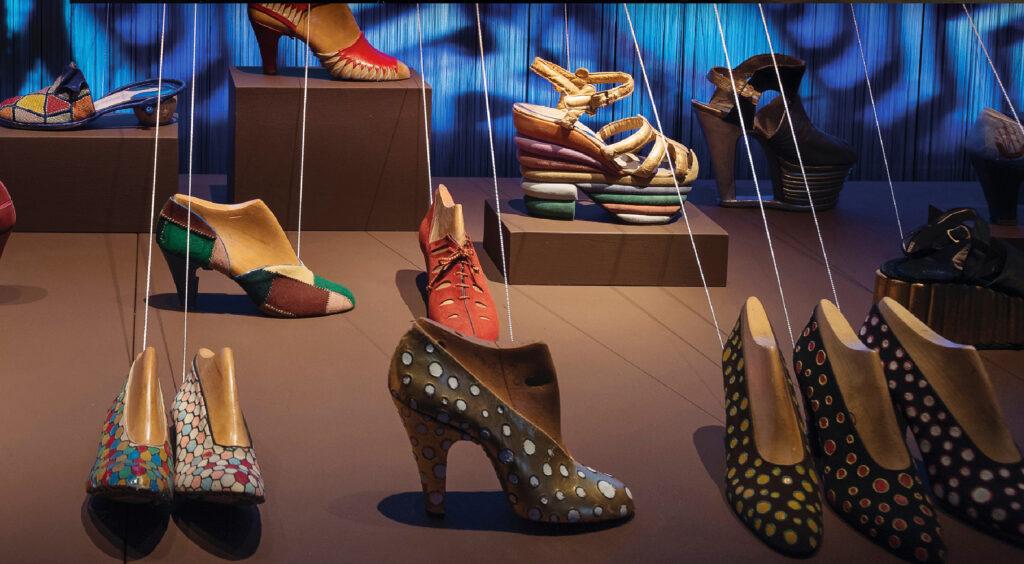 Exhibition "Across Art and Fashion", Museo Ferragamo, 2016